Lebanon Online Casinos
Lebanon is a small country in the Middle East. Its population counts less than 7 million people, and, interestingly, there is almost an equal number of Muslims and Christians. The capital city is Beirut, which has an outstanding architecture, being a gorgeous mixture of Middle Eastern and European styles. People speak two languages there – not only Arabic but French as well. Thanks to its strategic geographical location at the crossroads of three continents, Asia, Africa, and Europe, it has been a crucial spot on many trade routes throughout centuries. Nowadays, it's still an excellent place for developing a business, as it provides the most liberal investment climate in the whole Middle East. Businesspeople most commonly invest in telecommunications, transportation, energy, tourism, and agro-food industries, and not only.
Casino of the Month
18+ Gamble Responsibly | T&C Apply.
Best online casinos 2021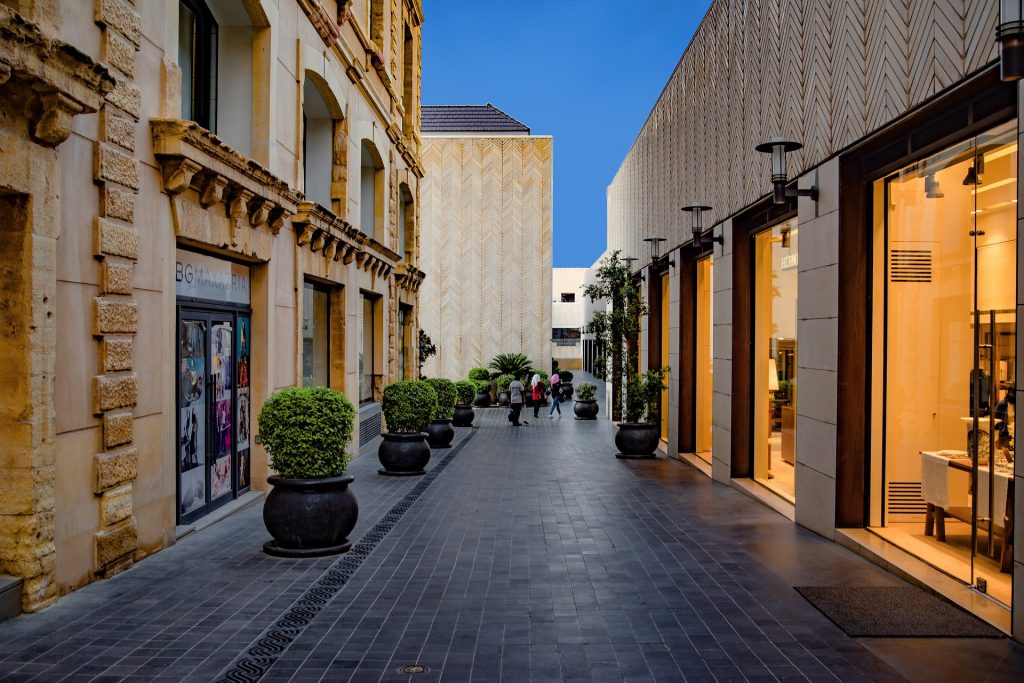 When it comes to gambling, Lebanon is somewhere between the Middle Eastern and European attitudes as well. Namely, casinos are not entirely forbidden, as in most of the countries in this region. However, people are only allowed to play in one official facility called Casino du Liban. It's located in Maameltein, 22 km from Beirut. Apart from that, there is also a possibility to gamble on a luxurious cruise ship called Orient Queen when it's moored in Beirut.
When it comes to online casinos, there is only one official operator in Lebanon – La Libanaise des Jeux, the owner of the site called PlayLebanon. Nevertheless, numerous residents of this country enjoy offshore gambling sites anyway, with the help of VPNs that change their IPs to the ones from other states.
The Gambling Law in Lebanon
If gambling is not considered to be entirely immoral, and there are places that can normally operate, one can wonder why there are any limitations applied in the first place. As usual, money is the answer. The reason for imposing restrictions is to bring all the gambling fans to Casino du Liban. In 1995, Lebanon enacted a law stating that the government receives a 30% share of the revenue by this company in its first 10 years, 40% afterward, and as much as 50% for the last ten years. For instance, in 2011, it provided the government with 112 million dollars. Moreover, the authorities own a part of Casino du Liban through Intra Investment, partially owned by the Central Bank of Lebanon.
VPN (Virtual Server)
It seems very unfair that people from Lebanon have to stick to one casino. For this reason, they often install a VPN and access international online casinos secretly at home. This solution, whose full name is Virtual Private Network, was initially developed so that people working in a home office could safely access the information stored in the company's databases. However, nowadays, it is widely used to overcome geographical limitations and Internet censorship. What is more, it can enhance your online security, making it harder for hackers to attack your accounts.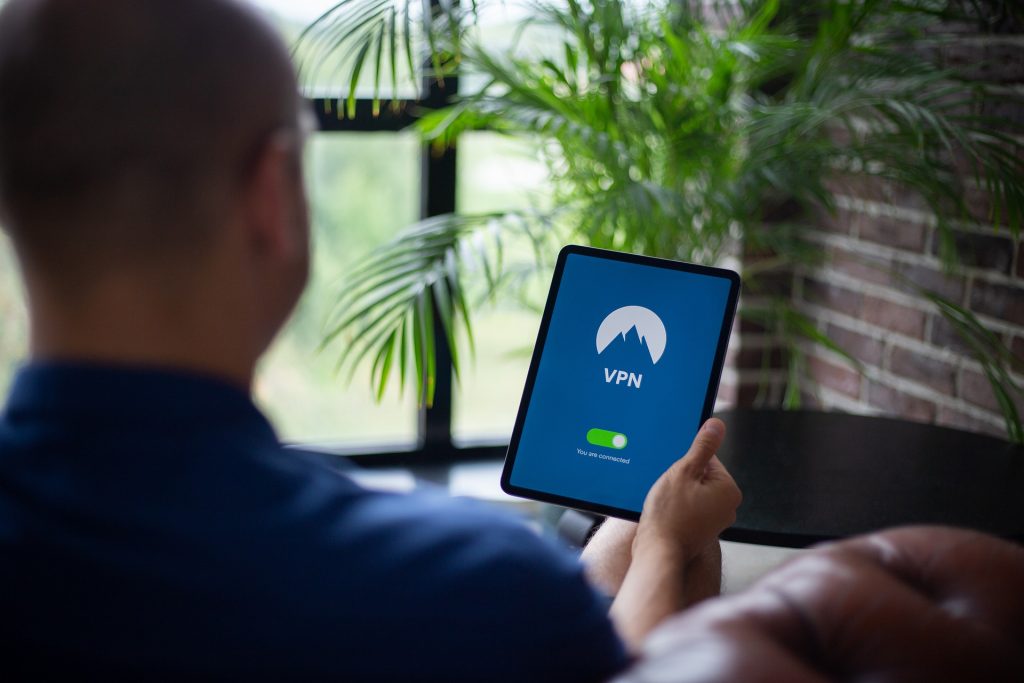 As a VPN can mask your real IP with the one from another country, it is very useful for accessing offshore online casinos in Lebanon. In order to gain the highest level of security, you should install one of the paid VPNs, recommended by experts to use in this country. These are as follows:
BulletVPN
CyberGhost
ExpressVPN
NordVPN
Surfshark
PureVPN
The Major Advantages of Online Gambling
One of the most significant advantages of online gambling is the fact that you are able to choose from multiple offers, instead of sticking to those games that are available in Casino du Liban. You can find both well-known games, such as roulette, bingo, or baccarat, but also try out some new ones. It is worth knowing that while accessing online casinos from other countries, you can find local games there, and exploring them can be very exciting. You don't have to worry that you will lose your money due to not having any practice in them – in most cases, there is a free to play option, allowing you to develop your skills before involving in a real competition.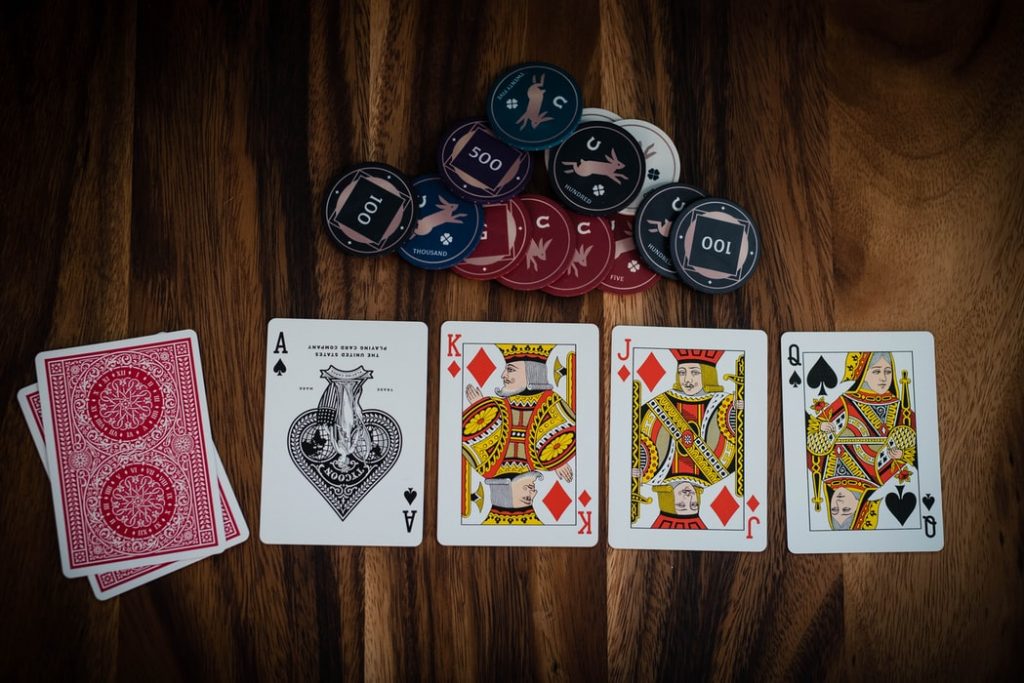 Moreover, online casinos are incredibly convenient to use. You don't have to follow a dress code and travel to Maameltein in order to enjoy gambling. You can just relax in your bed or armchair at home and use your computer, tablet, or smartphone, with a VPN installed on it first. Also, these casinos are never closed, and you can access them at every time of the day or night. If you want to place a bet on a sports game, you don't have to rush to reach the bookmaker on time, but just do it in a few minutes whenever you like.
Apart from that, it's worth knowing that an online casino can be adapted for various budgets. You can stake both tiny and large amounts of money, depending on your preferences and financial capabilities. In land-based casinos, micro-stakes are usually not allowed, and this is what most beginners would like to start with.
What is more, one of the best things about online casinos is the fact that they provide a lot of incentives. This market is hugely competitive, so companies have to offer many rewards and promotions to attract more customers. For example, you may achieve an additional bonus when you make your initial deposit. Also, such websites often have loyalty schemes, making it possible to be rewarded for regular visits. Therefore, every time you enter there, you get some profits, even if you turn out to be unlucky while playing at a time.
Payment and Deposit Options Available to Online Casino Players in Lebanon
It's almost certain that you won't be able to bet with Lebanese pounds, so you should use one of the more popular currencies instead, such as American dollars, British pounds, or euros. Online casinos usually have many deposit and payment options for online players from all around the world, including credit or debit cards, electronic wallets, cryptocurrencies, and bank transfers. However, the latter is not the best option for countries where you shouldn't officially gamble on the Internet. The safest options are typically cryptocurrencies (such as BitCoin, Ethereum, or Ripple) and e-wallets (for instance, Skrill, Neteller, PerfectMoney, SEPA, and Payeer). While choosing the best option, pay attention to the transaction quickness, the ability to withdraw money through the same gateway, fees, and bonuses.
Lebanon Online Casinos FAQ
Is Sports Betting Allowed in Lebanon?
Unfortunately, you can't openly place your bets on sports in Lebanon. Although such disciplines as soccer or basketball are very popular, you can only enjoy watching them and supporting your favorite teams, but you can't go to any local bookmakers. However, having your IP properly protected with a reliable VPN, you can find lots of opportunities online.
Can I Gamble Safely in Lebanon?
Officially, you can only gamble safely in Casino du Liban and on PlayLebanon, but if you take all the essential precautions, you can enjoy using offshore online casinos as well. Apart from covering your IP with a high-quality VPN, you should stick to the websites recommended by gambling experts to use in Lebanon. Many websites are listing such platforms, so you don't have to do any research on your own. Choosing them, you will know that you are not only protected from government supervision with a VPN but also from fraud. It will allow you to place your bets safely, and be sure that all the money you win will be yours to have.
What Are the Predictions for the Future of Gambling in Lebanon?
Probably, there won't be any changes anytime soon because the lucrative contract with Casino du Liban is valid till 2026. There is still a long time until any changes concerning casinos in Lebanon will likely take place. For this reason, there is no point in waiting for any potential changes. It's better to enjoy gambling at home with a wide range of trusted and licensed casinos from other countries, such as Malta, the United Kingdom, and many others.
Are There Any Bonuses for Lebanese Customers?
Lebanese players are treated equally with customers from any other location, so you will be entitled to all the bonuses that everyone else gets. For example, you can receive a welcome bonus to your first deposit, or once-a-month/week/day prize. Apart from that, online casinos tend to have attractive loyalty programs for their customers in order to encourage them to stick to their website. Moreover, you can find many holiday promotions, for example, on Christmas, New Year, Halloween, or April Fools' Day. You just have to pay attention to the fact that these bonuses may go along with wagering requirements that are usually essential to complete if you want to cash out this extra money.
How Can I Select the Best Online Casino in Lebanon?
As it was previously mentioned, there are dedicated websites that will compare the offers from various websites for you. They're all checked and reviewed by online gambling experts, so you can be sure that they don't scam. What is more, one of the factors you may want to take into consideration is the number of games available. If you like to have many diverse options to stake your money, choose the website that offers the biggest range of possibilities. In this case, it's also vital to check if there is a free-to-play practice mode available because, in this way, you will have time to fully understand the rules and develop the most effective strategy to place your bets before you risk your real money.
Conclusion
In a nutshell, the gambling rights are not so strict as in, let's say, Saudi Arabia or Kuwait, but still, your options are very limited. In order to be free to compare multiple offers and choose the best one, you can use an excellent VPN to secure your Internet connection and involve in online gambling, using foreign sites recommended by specialists.