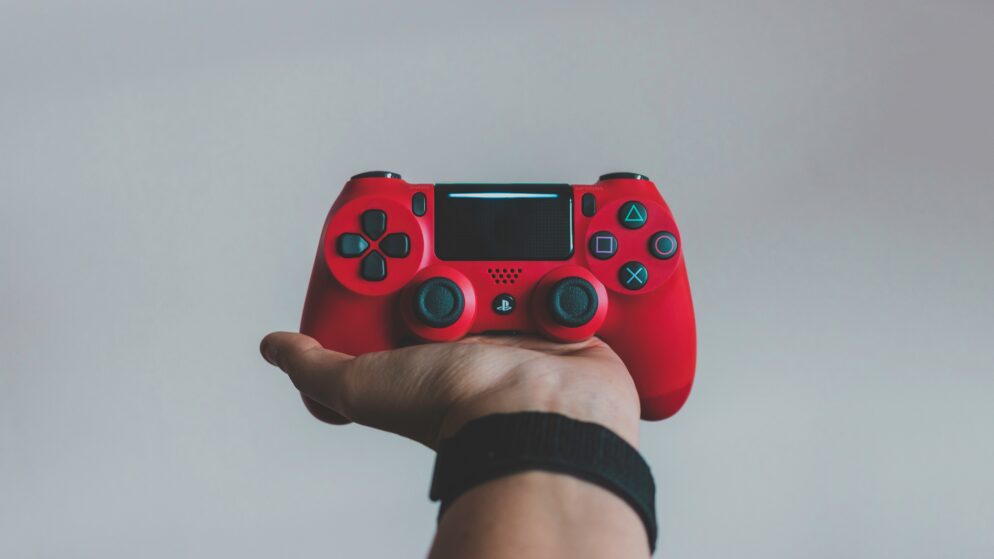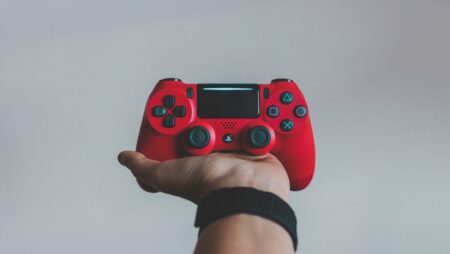 This is no longer up-to-date!
Job Type:
Freelance – Online
Job Description:
A 3D Animator is required to work with us as part of the production team for rigging and animating of FOUR characters for the game mentioned above.
The models are humanoid and non-humanoid (Devils) models, they are available in .obj format.
The major cycles of animations are: Talking (mouth animation), walk, run, jump, attack, defend, death,,,
The minor cycles of animations are varied per each model depending on the story requirements. So, vertex animations skills are needed too.
The Animator will work closely with our "Character Model Chief Designer" & "Character Model Designer" in order to develop the needed animation.
Deliverables:
Animated models in .x / .fbx format
Time-frame:
Flexible
Interested Applicants are kindly required to send their portfolio (or link to it) attached with a quotation for the required task divided as price for rigging and price per animation cycle.